Faculty affiliates at Northwestern (Evanston campus)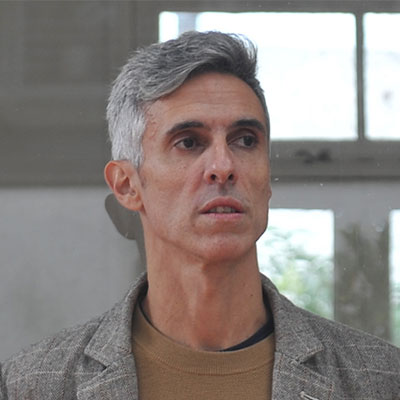 Claudio E. Benzecry is Associate Professor of Communication Studies at Northwestern University and a sociologist interested in culture, arts, knowledge and globalization. His book The Opera Fanatic. Ethnography of an Obsession (University of Chicago Press, 2011) received the Mary Douglas Award for best book in the Sociology of Culture (2012), and Honorable mention for the ASA Distinguished Book award (2014). He's the editor (with Isaac Reed and Monika Krause) of Social Theory Now (University of Chicago Press, 2017) and is currently completing a manuscript on fashion, creativity and globalization, following how a shoe is imagined, sketched, designed, developed and produced in between the US, Europe, Brazil and China, tentatively entitled The Global Shoe: the Work of Creativity Across Borders. He's editor in chief of Qualitative Sociology, and of the Nueva Sociología Argentina series on Siglo XXI.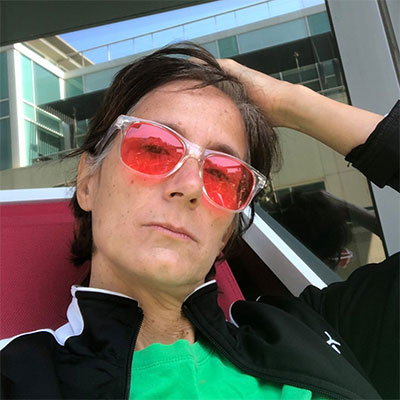 Marcela A. Fuentes's work focuses on tactical media and performance in contemporary protests and activisms. Her book Performance Constellations: Networks of Protest and Activism in Latin America/ Activismos tecnopolíticos: Constelaciones de performance (University of Michigan Press, 2019; Eterna Cadencia, 2020) maps the entanglement between on and off-line organizing and mobilization in movements such as neo-zapatismo, the post-2001 Argentinazo, the 2011 Chilean student revolt, solidarity campaigns with the families of Ayotzinapa's 43, and contemporary transnational feminisms. She offers the concept of "performance constellations" to trace how notions that are central to studies of performance such as embodiment, liveness, eventness, and site-specificity are redefined in the era of communicative capitalism and remote, asynchronous collectivity. She has been awarded national and international grants and fellowships such as the Fulbright Fellowship, the Andrew W. Mellon postdoctoral research grant, and the Tinker Foundation research grant. Her work has been published in Text and Performance Quarterly, e-misférica, the Journal of Latin American Cultural Studies, Conjunto, LatFem, Moléculas Malucas, Página 12, and edited volumes on transnational and activist performance.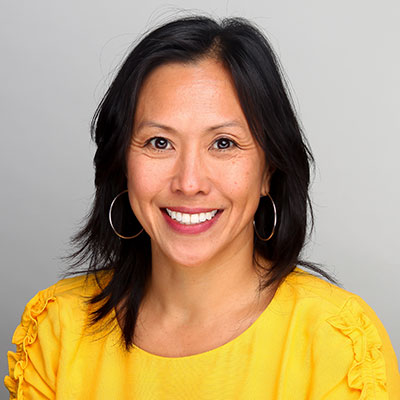 Mei-Ling Hopgood is a professor at the Medill School of Journalism, Media and Integrated Marketing Communications at Northwestern University. She oversees Medill's journalism residency program in Argentina. The author of "Lucky Girl" (April 2009) and "How Eskimos Keep Their Babies Warm" (Feb. 2012) has written for various publications, ranging from the National Geographic Traveler and Marie Claire to the Miami Herald and the Boston Globe. She was a correspondent in South America for more than seven years and has worked as a reporter with the Detroit Free Press, the St. Louis Post-Dispatch and in the Cox Newspapers Washington bureau. Hopgood is a recipient of the National Headliner Best in Show, the ICIJ Award for Outstanding International Investigative Reporting, White House Correspondents Association Edgar A. Poe Award and several other investigative and enterprise journalism awards.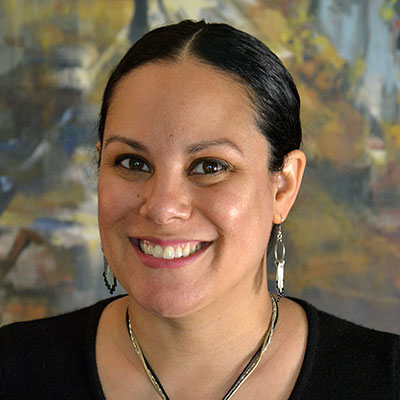 Michelle M. Rivera is a Postdoctoral Scholar in the School of Communication at Northwestern University; a media expert for the Women's Media Center; and DEI consultant for Catalyst:Ed. She was a Mellon/ACLS Public Fellowship recipient and served as the Field Museum's first-ever Public Engagement Manager for Diversity & Inclusion. Rivera was named an Exemplary Diversity Scholar by the National Center for Institutional Diversity (NCID) at the University of Michigan, where she was an NCID Postdoctoral Fellow in the Department of American Culture and affiliate faculty in Digital Studies. Rivera's anti-fandom and Latin(x) pop music research has been published in several contributed volumes and anthologies.
Faculty affiliates at Northwestern (Doha campus)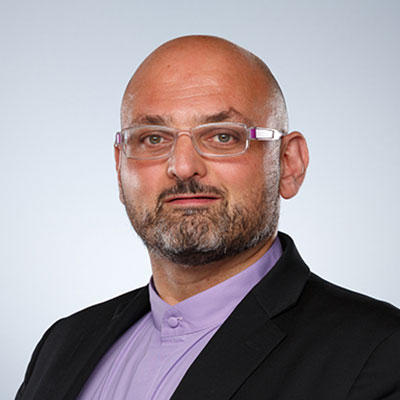 Marwan M. Kraidy is Dean and CEO of Northwestern University in Qatar and the Anthony Shadid Chair in Global Media, Politics and Culture at Northwestern University. A Fellow of the International Communication Association, he was the Founding Director of the Center for Advanced Research in Global Communication (2013-2020) at the University of Pennsylvania. The recipient of Andrew Carnegie, Guggenheim, NEH, ACLS, Woodrow Wilson and NIAS fellowships, he has published 13 books, most recently The Naked Blogger of Cairo: Creative Insurgency in the Arab World (Harvard UP 2016), which won three major awards. Kraidy has long advocated a translocal approach to global exchange and circulation with a particular emphasis on Latin America-Middle East connections. He is a member of the Board of Directors of the American Council of Learned Societies in New York, the International Advisory Board of the Center for American Studies and Research at the American University of Beirut, and the Board of Advisors of the Center for Advanced Research in Global Communication at the University of Pennsylvania. He tweets @MKraidy.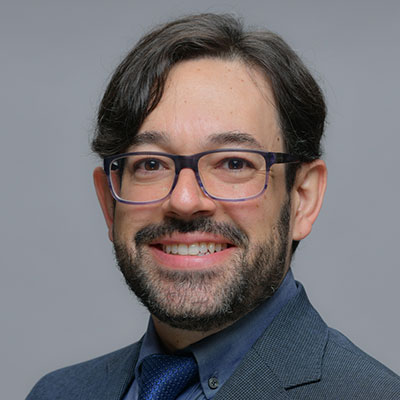 Eddy Borges-Rey is associate professor-in-residence at Northwestern University in Qatar. His area of academic expertise is digital journalism and emerging media, and prior to obtaining an MA and PhD in Media and Communication from the University of Malaga in Spain, Borges-Rey worked as a broadcast journalist, media producer and PR practitioner for almost 15 years. Overall, his research looks at the interplay between media, technology and power, particularly around issues in data journalism, critical data, code and algorithm studies, artificial intelligence and automation, mobile journalism, innovation, photojournalism, and data and media literacy. He is co-editor of the edited collection Data Journalism in the Global South (Palgrave), and the book series Palgrave Studies in Journalism and the Global South. He is co-director of the Life in Data project (funded by the Royal Society of Edinburgh) and has advised the Scottish Government on their commitment to design and deliver services to enhance citizens' data literacy in Scotland.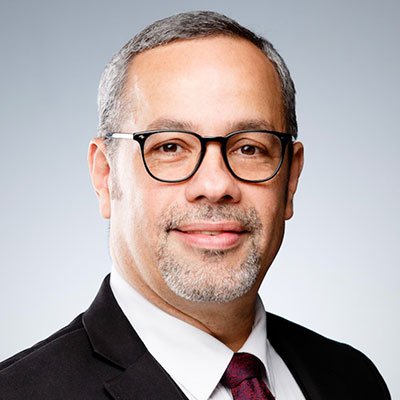 Jairo Lugo-Ocando, PhD is a Professor in Residence and Director of Executive and Graduate Education at Northwestern University, Qatar. Born in Venezuela, his books recent books 'the News Media in Puerto Rico' (Routledge, 2020), 'Media & Governance in Latin America' (Peter Lang, 2020) and 'Foreign Aid and Journalism in the Global South' (Lexington Books, 2020). Over the years he has received over US$ 1.1 million in external research grants funding from the United Kingdom's Arts and Humanities Research Council (AHRC), Qatar National Research Fund, the Leverhulme Trust and other international institutions. Additionally, he was awarded the Theodore C. Sorensen Fellowship from the John F. Kennedy Library and was a visiting fellow at the National University of Singapore. Before becoming an academic, he worked as a journalist in Latin America and continues to be engaged with the media as regular commentator of Al-Jazeera while being a co-founder and vice-president of Golfo Radio 98.3 FM radio in Qatar, the first free-to-air radio station in Spanish and Portuguese in the Middle East.