Faculty affiliates at Northwestern (Evanston campus)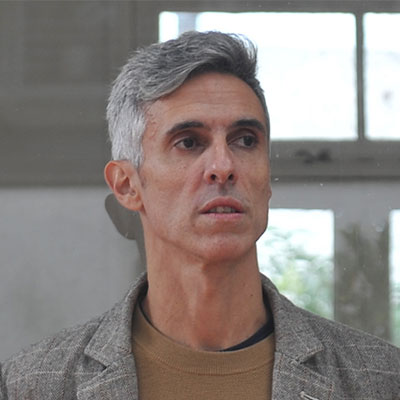 Claudio E. Benzecry is Associate Professor of Communication Studies and Sociology (courtesy) at Northwestern University, and Director of Graduate Studies for the MTS PhD. He holds secondary appointments at LACS and the IPTD Programs. He is a sociologist interested in culture, arts, knowledge and globalization. His book The Opera Fanatic. Ethnography of an Obsession (University of Chicago Press, 2011) received the Mary Douglas Award for best book in the Sociology of Culture (2012), and Honorable mention for the ASA Distinguished Book award (2014). Benzecry is the editor of three volumes on theory, culture, and knowledge, including Social Theory Now (with Monika Krause and Isaac Reed, University of Chicago Press, 2017) and has published articles on sociological theory, sociology of culture, and the arts in venues such as Sociological Theory, Theory, Culture & Society, British Journal of Sociology and Theory & Society, among many others. In 2019, he started his tenure as co-Editor in Chief of Qualitative Sociology. His new book, The Perfect Fit. Creative Work in the Global Shoe Industry (University of Chicago Press), is based on five-year ethnographic research on fashion, creativity, and globalization, following how a shoe is imagined, sketched, designed, developed, and produced in between the US, Europe, Brazil and China.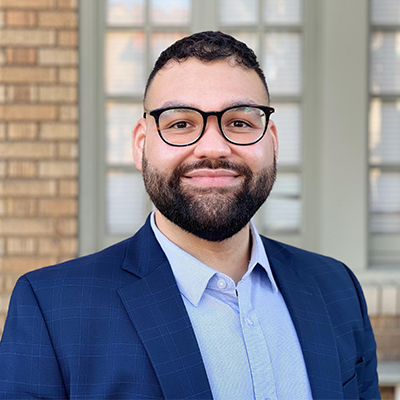 Ignacio F. Cruz is currently the inaugural Mancosh Postdoctoral Scholar of Communication Studies in the School of Communication at Northwestern University. Dr. Cruz's expertise focuses on the areas of AI@Work, the sociotechnical negotiations between algorithms and their users, and bridging bias and inequality within technology design and adoption. His current research applies an ethnographic lens to the study of how experts negotiate robustness and equity when working alongside and with smart technologies to make decisions. His scholarship has been featured in various outlets within the areas of communication studies, management, and information studies research. He has won several research awards from the National Communication Association and International Communication Association. Prior to joining Northwestern, Dr. Cruz was a former National Science Foundation Graduate Research Fellow and Ronald E. McNair Scholar. His research has been supported by the National Science Foundation and fellowships from the University of Southern California and University of Texas at Austin.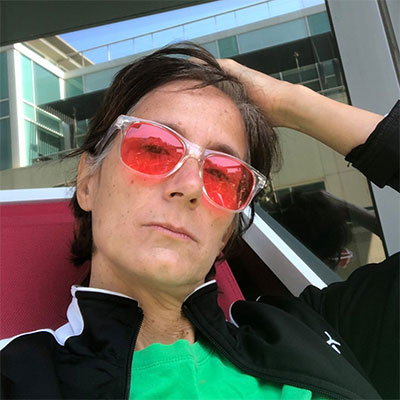 Marcela A. Fuentes's work focuses on tactical media and performance in contemporary protests and activisms. Her book Performance Constellations: Networks of Protest and Activism in Latin America/ Activismos tecnopolíticos: Constelaciones de performance (University of Michigan Press, 2019; Eterna Cadencia, 2020) maps the entanglement between on and off-line organizing and mobilization in movements such as neo-zapatismo, the post-2001 Argentinazo, the 2011 Chilean student revolt, solidarity campaigns with the families of Ayotzinapa's 43, and contemporary transnational feminisms. She offers the concept of "performance constellations" to trace how notions that are central to studies of performance such as embodiment, liveness, eventness, and site-specificity are redefined in the era of communicative capitalism and remote, asynchronous collectivity. She has been awarded national and international grants and fellowships such as the Fulbright Fellowship, the Andrew W. Mellon postdoctoral research grant, and the Tinker Foundation research grant. Her work has been published in Text and Performance Quarterly, e-misférica, the Journal of Latin American Cultural Studies, Conjunto, LatFem, Moléculas Malucas, Página 12, and edited volumes on transnational and activist performance.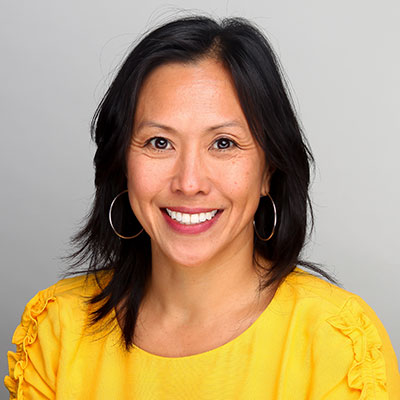 Mei-Ling Hopgood is a professor at the Medill School of Journalism, Media and Integrated Marketing Communications at Northwestern University. She oversees Medill's journalism residency program in Argentina. The author of "Lucky Girl" (April 2009) and "How Eskimos Keep Their Babies Warm" (Feb. 2012) has written for various publications, ranging from the National Geographic Traveler and Marie Claire to the Miami Herald and the Boston Globe. She was a correspondent in South America for more than seven years and has worked as a reporter with the Detroit Free Press, the St. Louis Post-Dispatch and in the Cox Newspapers Washington bureau. Hopgood is a recipient of the National Headliner Best in Show, the ICIJ Award for Outstanding International Investigative Reporting, White House Correspondents Association Edgar A. Poe Award and several other investigative and enterprise journalism awards.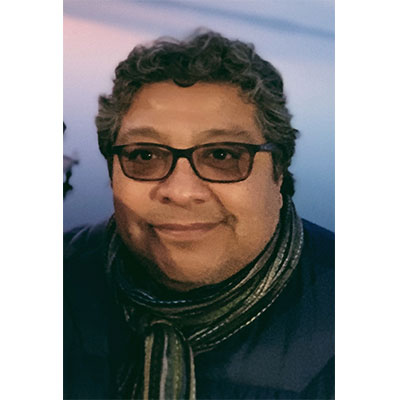 Reynaldo A. Morales is currently an Assistant Professor of Northwestern University in Chicago, USA with a joint appointment with the Medill School for Journalism, Media and Integrated Marketing Communications, the Center for Native American and Indigenous Research, and the Buffett institute for Global Affairs. Reynaldo earned a joint PhD with the University of Wisconsin-Madison in USA with the School of Education (Curriculum and Instruction – Science Education) and the Nelson Institute for Environmental Studies (Environment and Resources). His research inquire about shifts in science education and research related to the restoration of Indigenous Knowledge Systems and biodiversity governance, with an emphasis on the use of technology and digital media as methods of inquiry. He conducted international research in South and North America, South Asia and Southeast Africa since 2017, being distinguished with prestigious fellowships and academic awards. Prior to his doctoral research, he worked since 2011 during his Master of Science degree on research on environmental education with tribal communities in Wisconsin, USA.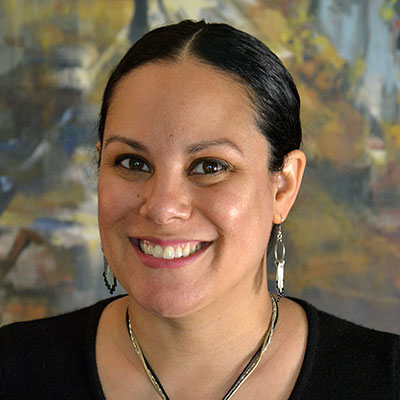 Michelle M. Rivera is a Postdoctoral Scholar in the School of Communication at Northwestern University; a media expert for the Women's Media Center; and DEI consultant for Catalyst:Ed. She was a Mellon/ACLS Public Fellowship recipient and served as the Field Museum's first-ever Public Engagement Manager for Diversity & Inclusion. Rivera was named an Exemplary Diversity Scholar by the National Center for Institutional Diversity (NCID) at the University of Michigan, where she was an NCID Postdoctoral Fellow in the Department of American Culture and affiliate faculty in Digital Studies. Rivera's anti-fandom and Latin(x) pop music research has been published in several contributed volumes and anthologies.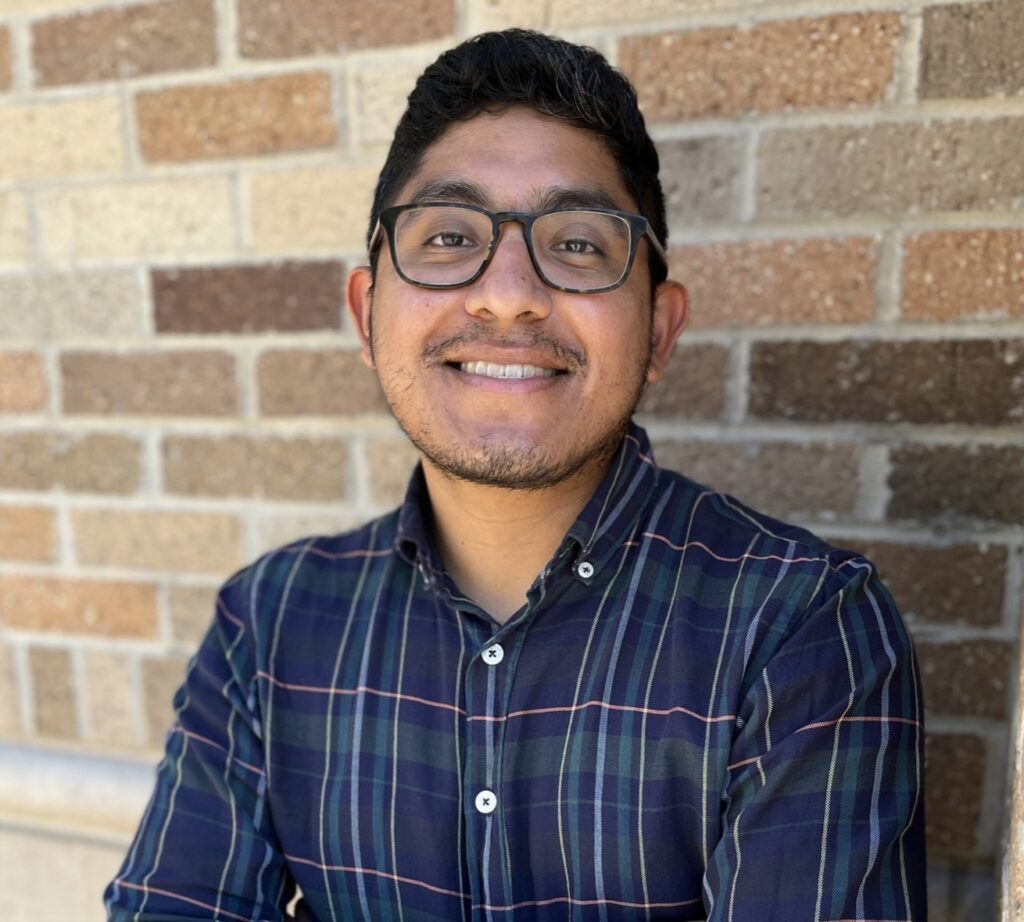 Nathan Rossi is an assistant professor of instruction in the Department of Radio/Television/Film at Northwestern University. His research takes a cultural studies approach and broadly focuses on Latinx media studies, digital identities, and Central American studies. His current project considers the ways in which transnational/racial adoptees from Central America use documentary, social media, and digital technologies in the negotiation of cultural identity and to bring attention to untold histories of the Salvadoran and Guatemalan Civil Wars. His work can be found in Latino Studies, Critical Studies in Media Communication, Aztlán: A Journal of Chicano Studies, and Flow: A Forum on Culture and Media.
Faculty affiliates at Northwestern (Doha campus)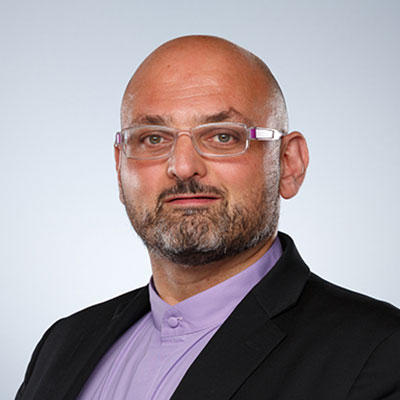 Marwan M. Kraidy is Dean and CEO of Northwestern University in Qatar and the Anthony Shadid Chair in Global Media, Politics and Culture at Northwestern University. A Fellow of the International Communication Association, he was the Founding Director of the Center for Advanced Research in Global Communication (2013-2020) at the University of Pennsylvania. The recipient of Andrew Carnegie, Guggenheim, NEH, ACLS, Woodrow Wilson and NIAS fellowships, he has published 13 books, most recently The Naked Blogger of Cairo: Creative Insurgency in the Arab World (Harvard UP 2016), which won three major awards. Kraidy has long advocated a translocal approach to global exchange and circulation with a particular emphasis on Latin America-Middle East connections. He is a member of the Board of Directors of the American Council of Learned Societies in New York, the International Advisory Board of the Center for American Studies and Research at the American University of Beirut, and the Board of Advisors of the Center for Advanced Research in Global Communication at the University of Pennsylvania. He tweets @MKraidy.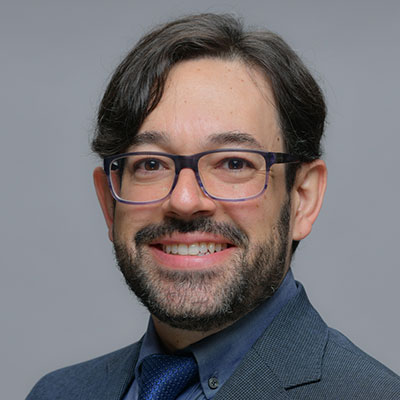 Eddy Borges-Rey is associate professor-in-residence at Northwestern University in Qatar. His area of academic expertise is digital journalism and emerging media, and prior to obtaining an MA and PhD in Media and Communication from the University of Malaga in Spain, Borges-Rey worked as a broadcast journalist, media producer and PR practitioner for almost 15 years. Overall, his research looks at the interplay between media, technology and power, particularly around issues in data journalism, critical data, code and algorithm studies, artificial intelligence and automation, mobile journalism, innovation, photojournalism, and data and media literacy. He is co-editor of the edited collection Data Journalism in the Global South (Palgrave), and the book series Palgrave Studies in Journalism and the Global South. He is co-director of the Life in Data project (funded by the Royal Society of Edinburgh) and has advised the Scottish Government on their commitment to design and deliver services to enhance citizens' data literacy in Scotland.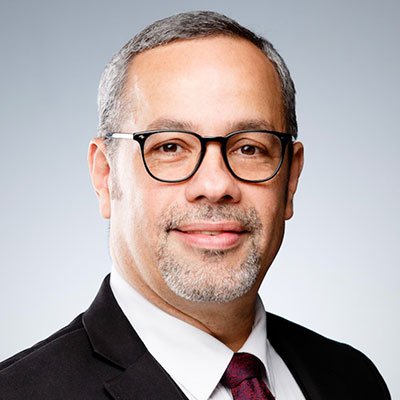 Jairo Lugo-Ocando, PhD is a Professor in Residence and Director of Executive and Graduate Education at Northwestern University, Qatar. Born in Venezuela, his books recent books 'the News Media in Puerto Rico' (Routledge, 2020), 'Media & Governance in Latin America' (Peter Lang, 2020) and 'Foreign Aid and Journalism in the Global South' (Lexington Books, 2020). Over the years he has received over US$ 1.1 million in external research grants funding from the United Kingdom's Arts and Humanities Research Council (AHRC), Qatar National Research Fund, the Leverhulme Trust and other international institutions. Additionally, he was awarded the Theodore C. Sorensen Fellowship from the John F. Kennedy Library and was a visiting fellow at the National University of Singapore. Before becoming an academic, he worked as a journalist in Latin America and continues to be engaged with the media as regular commentator of Al-Jazeera while being a co-founder and vice-president of Golfo Radio 98.3 FM radio in Qatar, the first free-to-air radio station in Spanish and Portuguese in the Middle East.
External faculty affiliates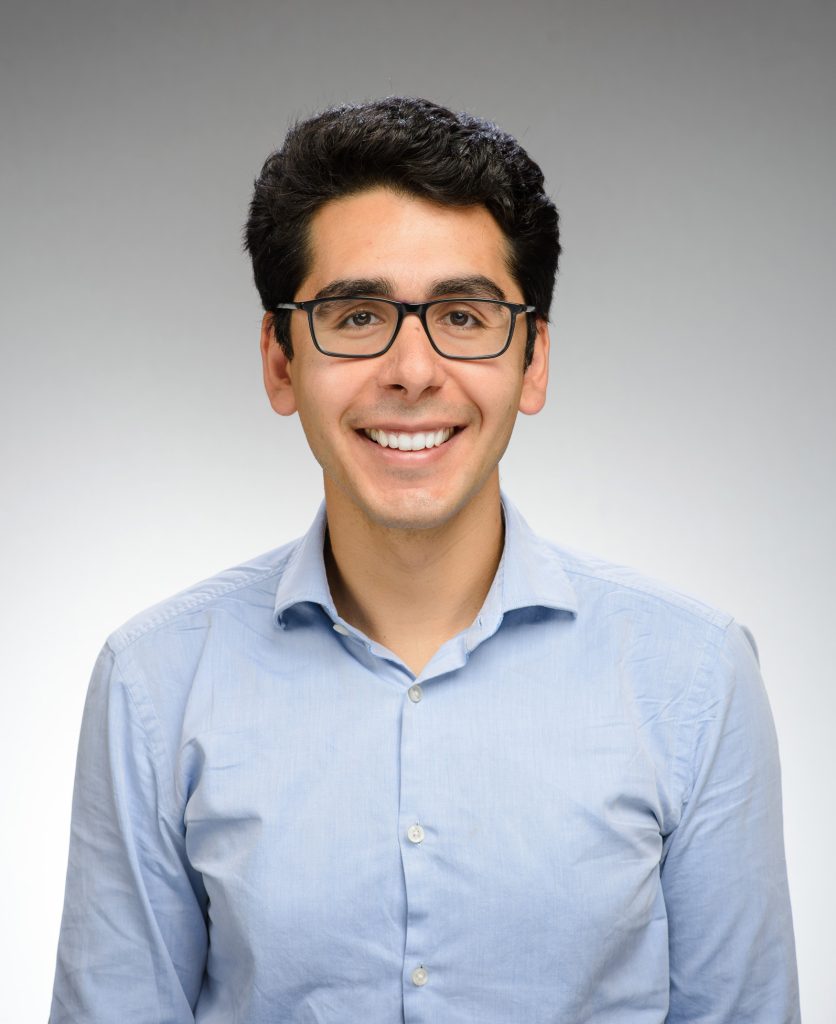 Diego Gómez-Zará is an Assistant Professor in the Department of Computer Science Engineering at the University of Notre Dame. He holds a Ph.D. in Technology and Social Behavior from Northwestern University. He received his Bachelor's in Industrial Engineering and Master in Computer Science from Pontificia Universidad Católica de Chile, and a Master in Science from Northwestern University. Gómez-Zará's research focuses on how social computational systems help people organize and collaborate. His work has been at the forefront of computational social science, human-computer interaction, and network science. His recent publications include work in recommender systems, team formation, team formation, diversity, and virtual reality. This research has won best paper awards at top conferences in human-computer interaction, including CHI, CSCW, and IUI. His dissertation research was awarded the 2020 Microsoft Research Dissertation Grant, the NSF's SES Dissertation Improvement, and the INGRoup J. Richard. Hackman Award. He served as a graduate student representative on the ACM CSCW Steering committee.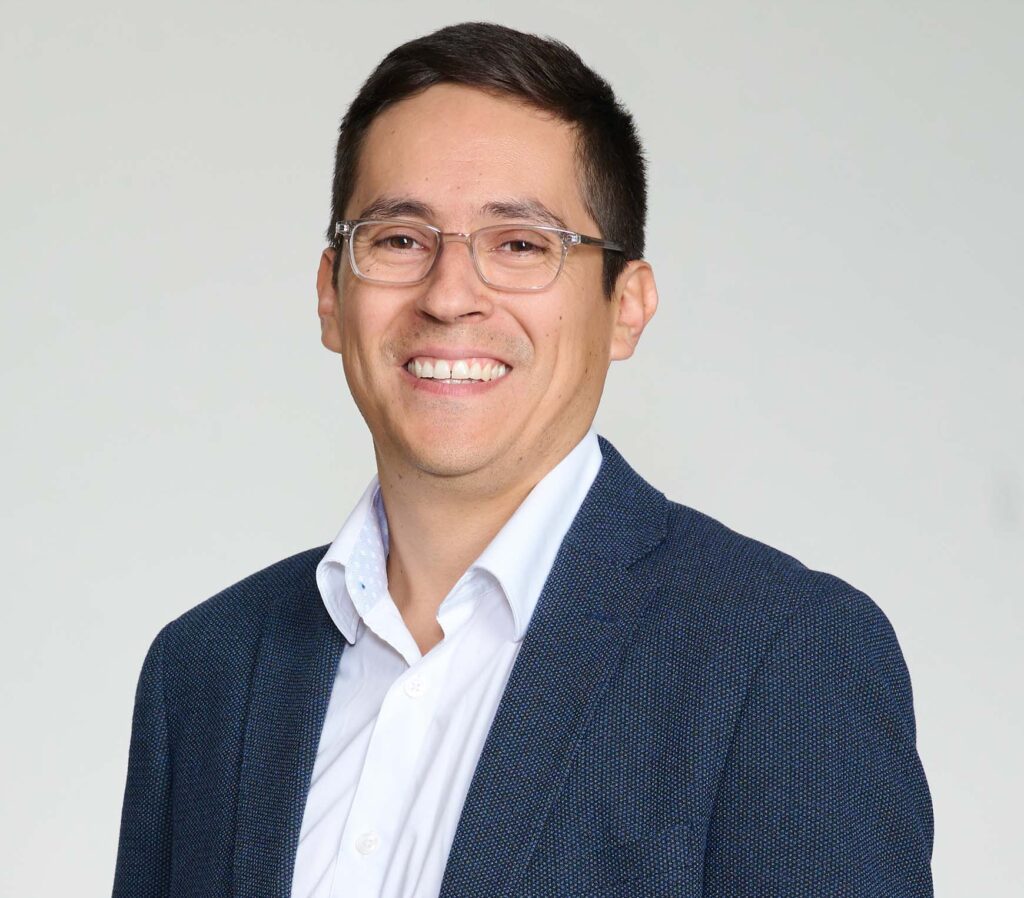 Pablo Miño, Ph.D., is assistant professor of public relations at Boston University. His research focuses on the intersection of international, intercultural, and strategic communication. From a critical-cultural standpoint, his latest work has examined how Latin American governments use branding principles to commodify and promote their national reputation abroad, particularly in the Global North. He uses concepts and ideas coming from the public relations field, critical branding, Latin American studies, and colonialism literature to inform his research.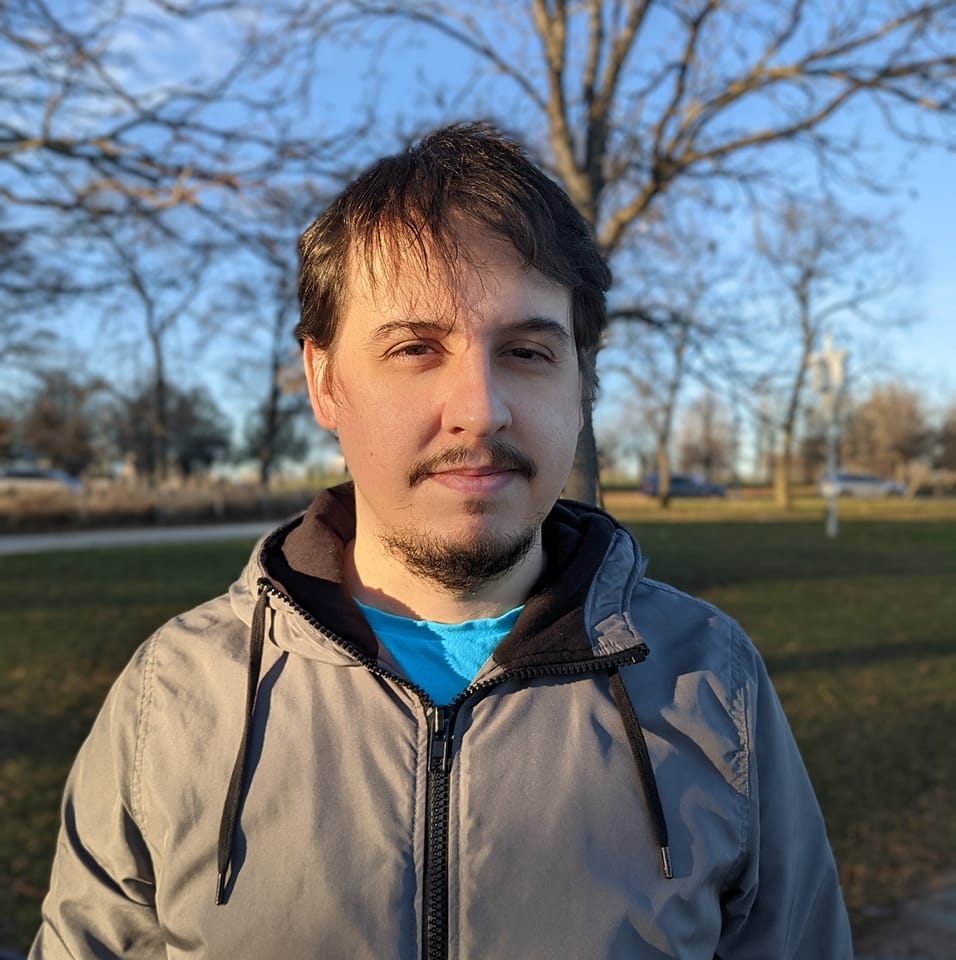 Daniel Trielli is an Assistant Professor of Multimedia Journalism at Loyola University. He researches how news reaches the public in our increasingly algorithmically defined world and how journalists can cover algorithms. As part of that overarching question, he is interested in data and computational journalism, media literacy, and algorithmic accountability.
Dr. Trielli's research was published in the journal of the International Symposium on Online Journalism and Information, Communication & Society, and it was presented at the ACM CHI Conference on Human Factors in Computing Systems, the Computation + Journalism Symposium. He also occasionally writes about it in public-facing media both in the United States and Brazil.
He has a PhD in Media, Technology and Society from the Northwestern University School of Communication. At Northwestern, he was a member of the Computational Journalism Lab.
Before his life in academia, he was a journalist for about a decade in his native country of Brazil, where he worked at O Estado de S. Paulo.
Celeste Wagner is an Assistant Professor in the Department of Journalism at the College of Journalism and Communications at the University of Florida. She holds a Ph.D. in Communication from the Annenberg School for Communication at the University of Pennsylvania. She received a Licenciatura (BA) in Communication from Universidad de San Andrés in Argentina, her home country, and an MA in Communication at the University of Pennsylvania. Wagner studies media reception and influence around political and social issues, particularly those related to intersecting inequalities in the Americas. Methodologically, she mainly draws from surveys, experiments, and qualitative interviewing methods. Fieldwork for her research has been conducted in Argentina and the United States. Some of her recent publications have explored the emotional experiences, interpretations, and practices of consuming news and perceived misinformation in the U.S. (Journalism, Digital Journalism); the role of journalists' gender on the promotion of ideas around the severity of sexual harassment (Cuadernos.info); and the experiences of watching television entertainment in Argentina and the United States (International Journal of Communication).