Team
Founder and Director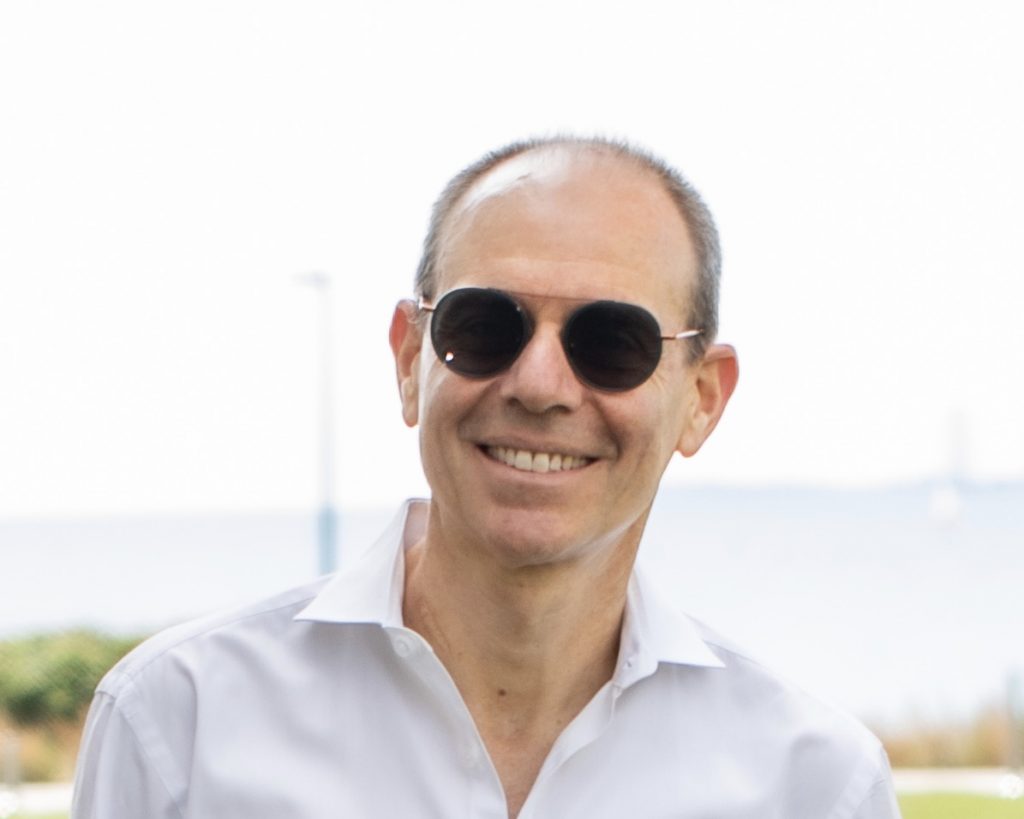 Pablo J. Boczkowski is Hamad Bin Khalifa Al-Thani Professor in the Department of Communication Studies at Northwestern University. He is Founder and Director of the Center for Latinx Digital Media, and Faculty Director of the Master of Science in Leadership for Creative Enterprises program, both at Northwestern; Co-Founder and Co-Director of the Center for the Study of Media and Society in Argentina, a joint initiative between Northwestern and Universidad de San Andrés, in Buenos Aires; and Senior Fellow at the Weizenbaum Institute for the Networked Society in Germany. His research programs examines the dynamics of digital culture from a comparative perspective. He is the author of three books, four edited volumes, and over forty journal articles. His current projects include four book manuscripts-in-progress: Abundance: On the Experience of Living in a World of Information Plenty (forthcoming, Oxford University Press); The Digital Environment (joint with Eugenia Mitchelstein, forthcoming, MIT Press); The Journalism Manifesto (joint with Chris Anderson and Barbie Zelizer, under contract with Polity); and Social Media Studies: Comparative Perspectives (joint with Mora Matassi). He writes regularly for Infobae América, and is an unfailing—and often heartbroken—supporter of San Lorenzo de Almagro. For more details, see his curriculum vitae.
Research Assistant and Coordinator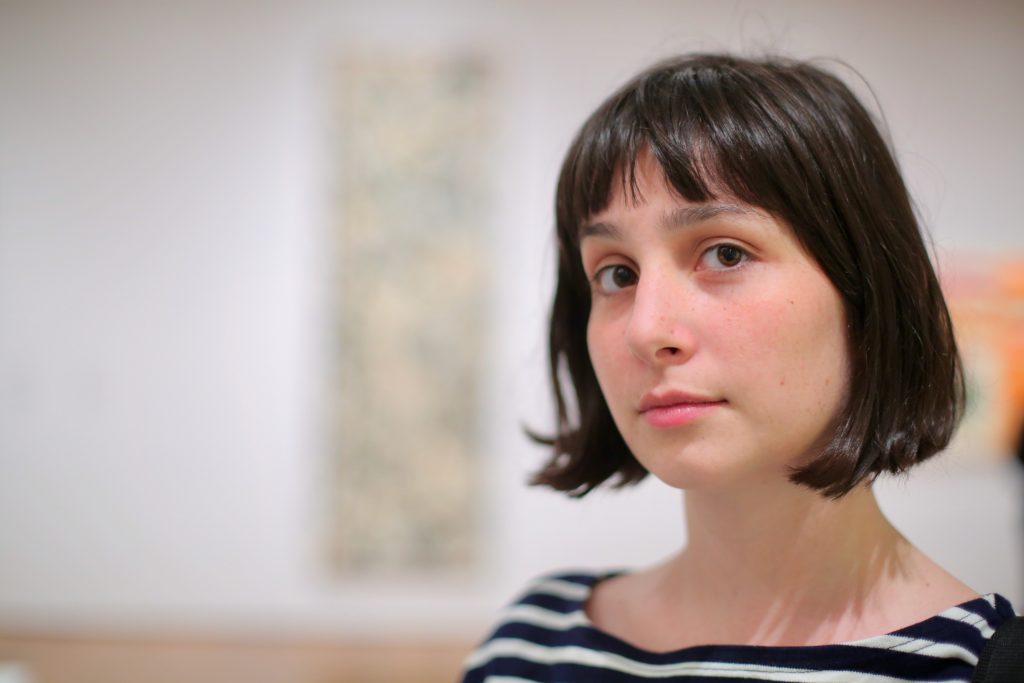 Mora Matassi is a Ph.D. candidate in Media, Technology and Society at Northwestern University. She holds an M.A. in Media, Technology, and Society (Northwestern University), an Ed.M. in Technology, Innovation, and Education (Harvard University), and a B.A. in Communication (Universidad de San Andrés). She is interested in the intersection between digital culture and computer-mediated communication. Mora has been research assistant at MIT and coordinator at the Center for the Study of Media and Society in Argentina. Her papers have appeared in New Media & Society, Journal of Computer-Mediated Communication, and El Profesional de la Información. She is currently working on the book manuscript Social Media Studies: Comparative Perspectives (joint with Pablo Boczkowski), under contract with the MIT Press. Mora has contributed to CNN Radio Argentina and co-produced/hosted a podcast with Revista Anfibia about self-tracking technologies. She was awarded with a Fulbright – Ministry of Education scholarship.