Upcoming seminar
Throughout the academic year, the Center for Latinx Digital Media invites you to a series of weekly seminars held over Zoom on Thursdays from 12-1 PM CT. The seminars are free and open to everyone and they only require you to register in advance. Check our full lineup for the Spring 2022 quarter here.
The next seminar of the Spring 2022 series will happen on May 19, 2022, at 12-1 PM CT.
Prof. Eddy Borges-Rey (Northwestern University in Qatar) will give a presentation entitled "Data citizenship in Latin America: Community, development and contestation." Register here.
Abstract: Arguably a space that has pioneered data journalism practices, and that has enormous potential for social change and development, Latin America has excelled in many areas related to data citizenship. Yet a relative absence of research on the subject from mainstream scholarship creates an opportunity to examine the developments and evolution of data journalism and data civics in this continent, looking at the particular features that make Latin America distinct and unique.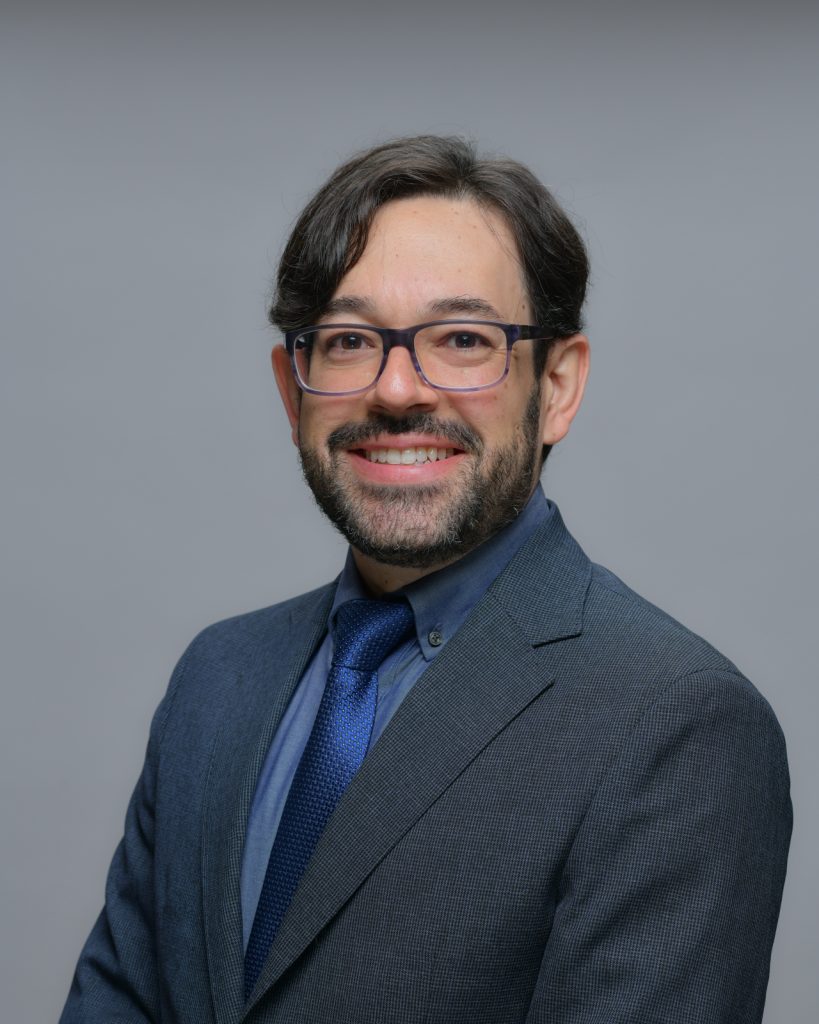 Eddy Borges-Rey is an Associate Professor in residence at Northwestern University in Qatar. His area of academic expertise is digital journalism and emerging media. Prior to obtaining an MA and PhD in Media and Communication from the University of Malaga in Spain, Borges-Rey worked as a broadcast journalist and media producer for almost 15 years.
This event is co-sponsored by the Alice Kaplan Institute for the Humanities, the Buffett Institute for Global Affairs, the Center for Global Culture and Communication, the Department of Communication Studies, the Department of Radio/Television/Film, and the Latin American and Caribbean Studies Program.
Registration:
Registration here for Prof. Borges-Rey's seminar next 05/19/22 at 12-1 PM CT.