Upcoming seminar
Throughout the academic year, Latinx Digital Media invites you to a series of weekly seminars held over Zoom. During the Spring 2021 quarter, the series will take place every Thursday at 12-1 PM US CT from April 8 to June 10. The seminars are free and open to everyone. They only require you to register in advance. Check the full lineup for the Spring 2021 quarter here.
The incoming seminar will happen Thursday, April 15, 2021 at 12-1 PM US CT, when Lourdes M. Cueva Chacón (San Diego State University) will give a presentation entitled "Motivations, challenges, and the role of digital technologies in (trans)national collaboration in Latin American journalism." Register here.
Presentation abstract: The Panama Papers (2016) are recognized as a milestone in collaborative journalism in the world, but collaboration among journalists could be traced back to the mid 1800s. What is behind this new wave of collaborations specifically among Latin American newsrooms? What are the characteristics of the journalists who decide to collaborate? In this presentation, I will discuss findings from previous and ongoing research about the motivations and challenges to participate in collaborations mentioned by journalists from the region.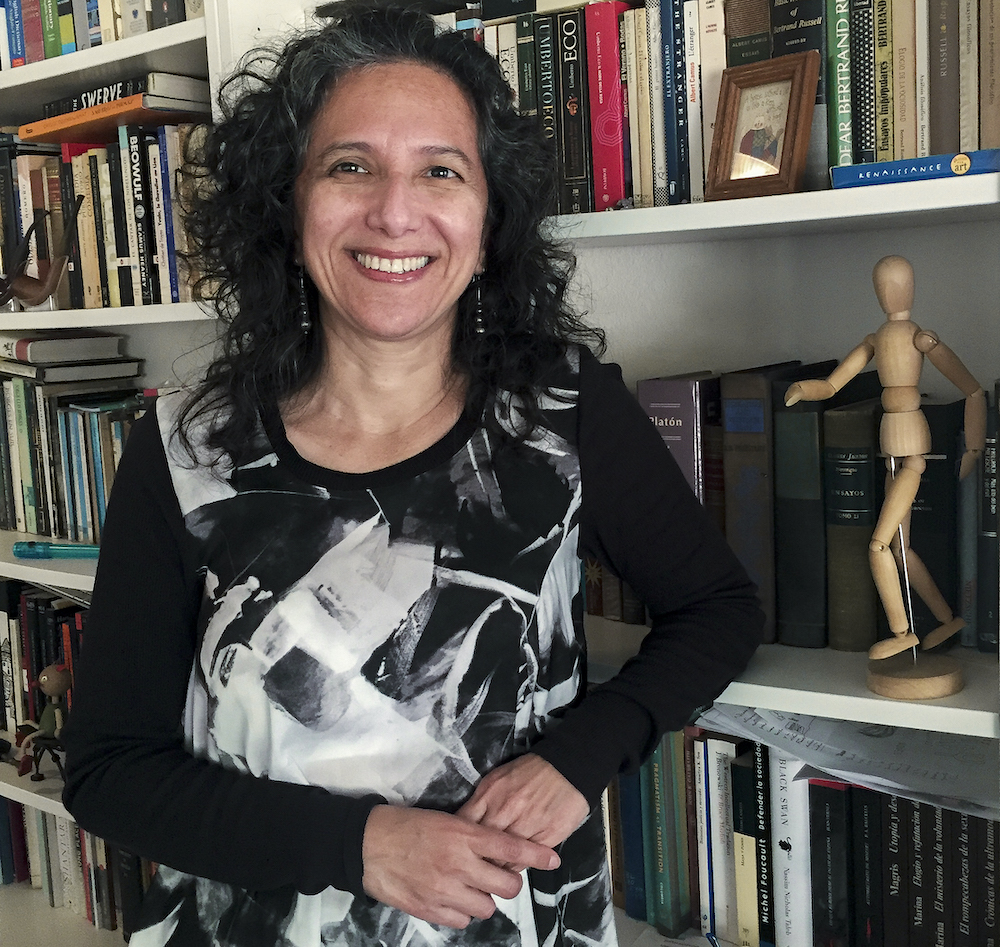 Lourdes M. Cueva Chacón is an Assistant Professor in the School of Journalism & Media Studies at San Diego State University. She earned her PhD from The University of Texas at Austin and also holds a M.S. in Information Science from UNC Chapel Hill. Cueva Chacón has more than seven years of experience reporting the U.S.-Mexico border and Latinx communities. Her research areas include coverage of minoritized and marginalized communities in the U.S. and digital journalism in the Americas.
This event is co-sponsored by the Alice Kaplan Institute for the Humanities, the Buffett Institute for Global Affairs, the Center for Global Culture and Communication, the Department of Communication Studies, the Department of Radio/Television/Film, and the Latina and Latino Studies Program.
Registration:
Register here for Prof. Lourdes M. Cueva Chacón's seminar next 04/15 at 12-1 PM US CT.