Upcoming seminar
Troughout the academic year, Latinx Digital Media invites you to a series of weekly seminars held over Zoom on Tuesdays from 12-1 PM CT. The seminars are free and open to everyone. They only require you to register in advance. Check our full lineup for the Fall 2020 quarter here.
The incoming seminar will happen Tuesday November 3, 2020 at 12-1 PM CT, when Arthur D. Soto-Vásquez (Texas A&M International University) will give a presentation entitled "Mobilizing the Latinx vote: Media and politics in the 2020 election and beyond." Register here.
Abstract: In this presentation, the recent history of shaping Latinx voting identity in the United States is discussed through the lens of media representation, Latinx elite politics, and identity making in digital media. I will argue that the political identity of U.S. Latinx voters is primarily being constructed from a top-down, corporatized perspective which commodifies Latinx identity through racialization, denationalization, and homogenization. Further, these trends will be connected to the 2020 election.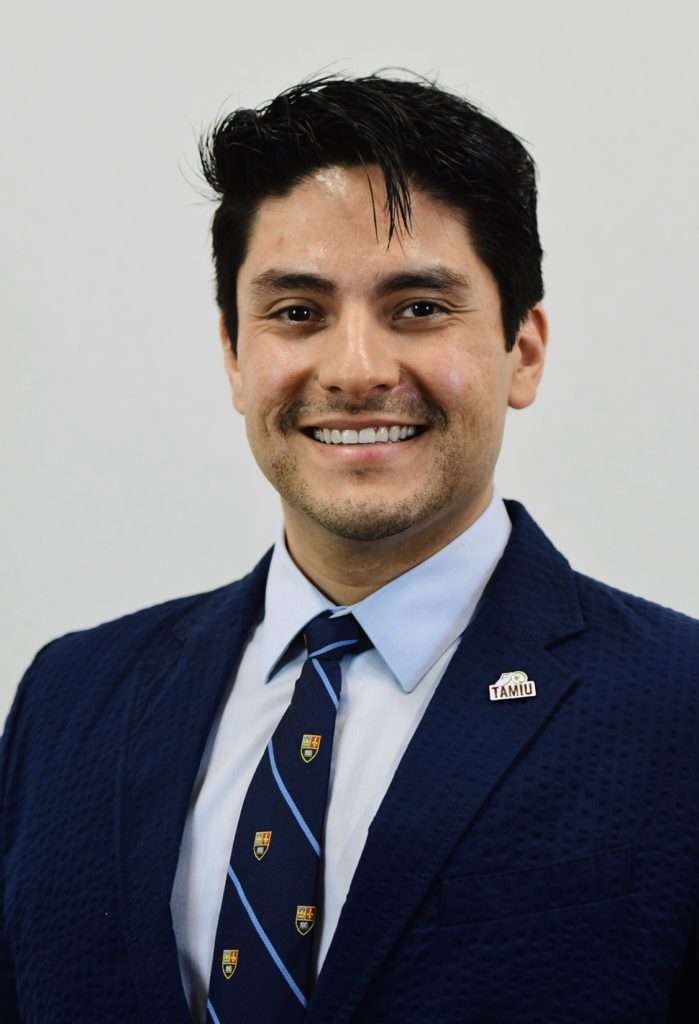 Arthur D. Soto-Vásquez, Ph.D. studies the relationship between digital media, popular culture, and identity making. He has previously published award-winning research on digital privacy and on presidential rhetoric regarding Latinxs in the United States. His first book is entitled Mobilizing the Latinx Vote: Media, Identity, and Politics, published by Routledge in 2020.
Registration:
Registration here for Prof. Soto-Vásquez's seminar next 11/03 at 12-1 PM CT.